Main Content
How Can We Help You Today?
Life Insurance Made Easy
Life insurance is designed to provide financial security to your loved ones in the event of your death. While that's something that most people don't want to think about, it is an important part of planning for the future. From paying off your mortgage and any debt to ensuring your family is financially prepared for the milestones ahead, life insurance can provide you with financial security and peace of mind.
Life Insurance Quote
Need Workers Compensation Insurance?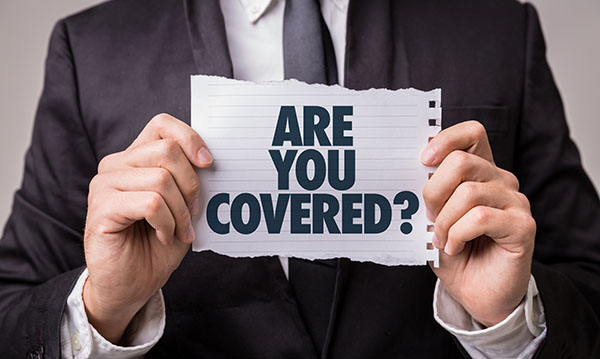 Heritage Insurance works to deliver cost-effective Workers Compensation coverage, which is a state-mandated program.
It is meant to cover medical expenses and lost wages arrising from employee's work-related illness or an injury. Additionally, It covers recovery services that may be required for an employee to return to their job.
FREE Workers Comp Quote
Auto Insurance Specialists
Car insurance is designed to help provide protection against damage, injury and liability arising from a collision. You want to ensure that you have enough coverage to protect yourself against comprehensive damage and disability, but not take on more auto insurance than you can comfortably afford.

That's where we come in. As an Independent Insurance Agency, Heritage Insurance has the ability to offer you the best car insurance products at the most competitive premiums.
As An Independent Agency, Heritage Insurance Represents the Following Companies
{"column_number":5,"column_number_dt":5,"column_number_smdt":4,"column_number_tablet":3,"column_number_mobile":2,"nav":"true","dots":"true","auto_play":"true","pause_on_hover":"true","swipe":"true","draggable":"true","rtl":"false","autoplay_speed":"3000","pagination_speed":"450"}